MBBS Admission in Bangladesh
We Provide Best Guideline for Medical Education
Welcome To
Fortune Education
Fortune Education, Dhaka, Bangladesh is World Leading & Pioneer Education Consultant of Medical college & universities. Providing MBBS, BDS , BVSc admission for medical aspirants & prospective students who interested to study MBBS, BDS , BVSc and considering higher study opportunities in Bangladesh and overseas.
assists students throughout the admission process, ensuring a smooth and hassle-free experience. The team helps students complete the application forms, gather the necessary documents, and submit them to the respective universities or colleges.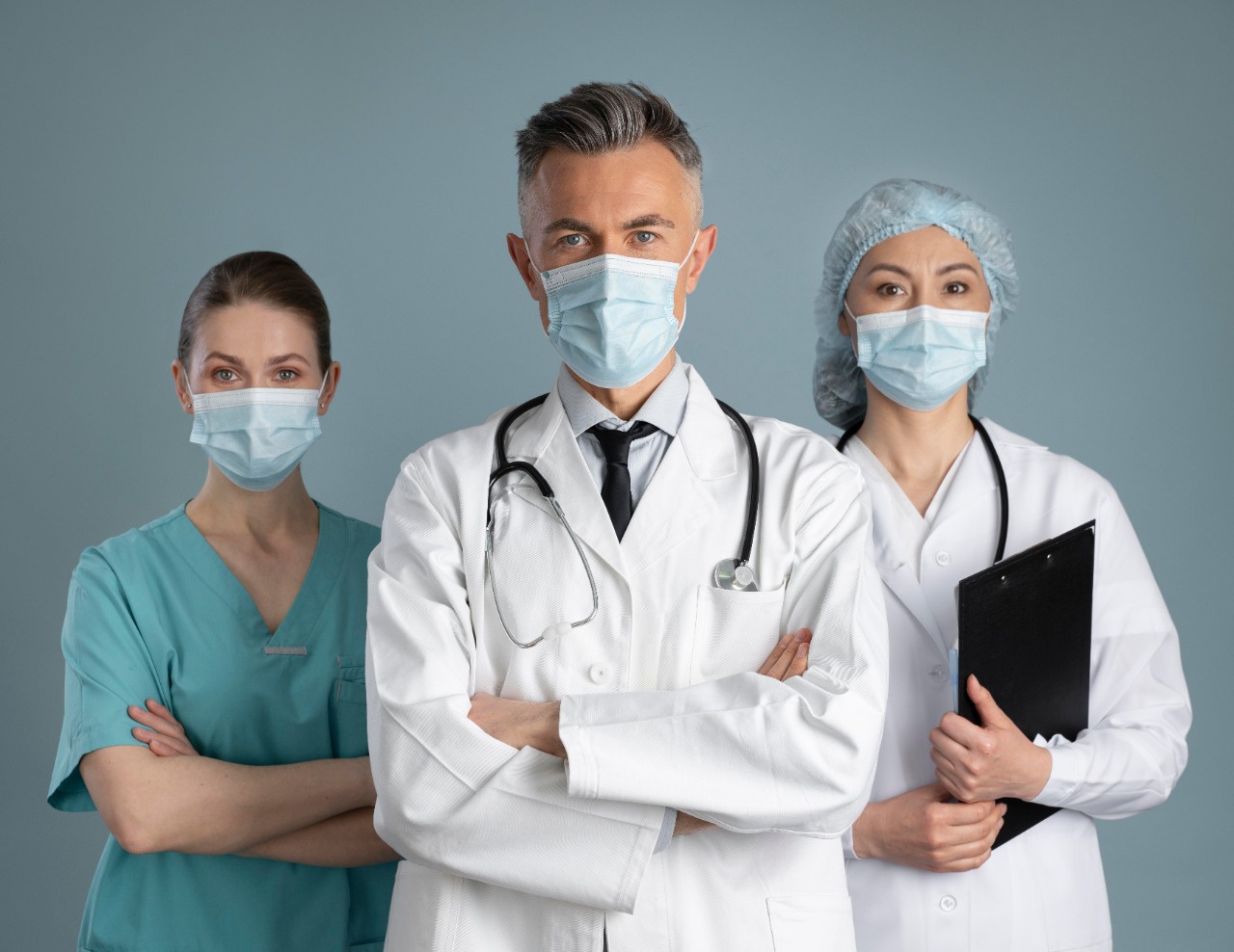 Best Medical Colleges in Bangladesh
USD 47,000.00

Bogura highway, Aria Bazar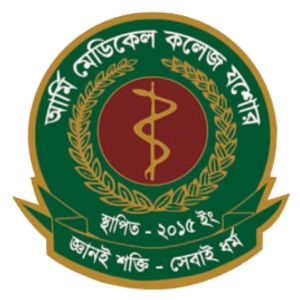 USD 47,000.00

Jashore Cantonment, Jashore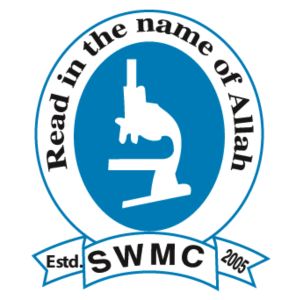 USD 42,000.00

Mirboxtola, Central Sylhet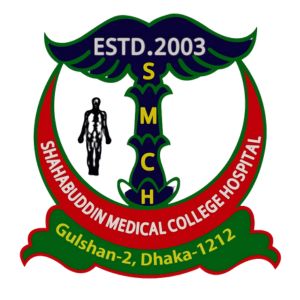 USD 48,000.00

Gulshan, Dhaka
MBBS admission in Bangladesh for Indian students is a seamless process with Fortune Education. We help students navigate through eligibility criteria, including specific GPA requirements & NEET-UG qualification. Our expert counselors assist students with the accurate assembly and submission of necessary documentation, timely application processes, and even arrange direct interviews with university representatives. Our support continues post-admission, with assistance in visa application, travel arrangements.
Fortune Education offers impeccable counseling services. Understanding each student's unique requirements, we provide personalized guidance at every stage, from understanding the course structure, eligibility, and admission process to visa application. We also offer insights into the culture, lifestyle, and education system in Bangladesh, helping students to adjust to their new surroundings seamlessly. Our counselors stay updated with the latest information about the universities and MBBS curriculum in Bangladesh.
MBBS program in Bangladesh as an Indian student involves several processes, and the visa application. Fortune Education specializes in making this process stress-free and efficient. We guide students through each step of the visa process, this includes assistance with the collation and submission of necessary documents such as passport, academic transcripts, and admission confirmation letters, among others. Our consultants stay updated with the latest visa policies, providing precise guidance that maximizes the chances of visa approval
Fortune Education excels in providing Indian students with precise and up-to-date information about pursuing MBBS in Bangladesh. From detailed insights into the eligibility criteria and application process, to the latest updates on curriculum, university policies, and lifestyle, our reliable guidance paves the way for a seamless educational journey. With Fortune Education, Indian students are well-equipped to make informed decisions about their MBBS pursuits in Bangladesh.
Fortune Education: Your Premier Consultant for MBBS Admissions Welcome to...
Read More